Soham Healing is A Daughter of the Ocean. An ocean which is the source of infinity & bounties. Soham Healing is a space where people are sensitized about their inherent potential and are shown pathways to connect with the cosmic energy.
About Soham Healing
Soham Healing Services is a humble attempt to acquaint a seeker to enter his/her sacred shrine with an ease and in privacy. It is an endeavor to invite the seeker to witness astounding heights and unbelievable depths of their being.
To heal is to be totally present in the moment.
To just be!!
Zodiac Card Reading
The readings work on finding personal wholeness bringing clarity and awareness for the current phase of life.
Individual healing session
are provided to resolve a mental trauma and alos for physical trauma. 
Psychic reading 
is a specific attempt to discern information through the use of heightened perceptive abilities or natural extensions

Dance of elements is a 3-day workshop designed by me Sahaya Jeevan to introduce Polarity Therapy to the masses.
Vipin Gopinath
2022-04-26
Amazing session, Thank you so much..
It was last year that I had a session with Sahaya. At that time, I felt the release of pain and it was a cathartic experience. It is months now, and I still feel the healing affect of the session. There is very warm and powerful touch involved in the session. The result of the session can be felt even after months. I am grateful to have got the opportunity to experience such powerful tool with so much care and tenderness. Lots of love and best wishes for your work. Keep growing 🙂
ANTAHEEN KOMAL
2022-04-18
I took a session with Sahaya. She was amazing in her work. The way she held space for me with love, to release and feel safe. It was lovely meeting you Sahaya and making a new friend. I wish you all the best with the work you are trying to do. Safe touch is a very important aspect of our lives. I would recommend a session with her.
Varsha Punwani
2022-04-16
Sahaya's Thai treatment and healing sessions are amazing... Felt completely relaxed. She is highly intuitive and knows exactly where the body needs attention and does it with a lot of love n patience. Highly recommend her sessions. Thank you Sahaya !
My 75 old mum has been suffering from Parkinson's disorder since about 2 yrs. Sahaya treatment gave some relief to my mothers body pains. However she definitely felt a sense of calmness and stability in her constant body shaking. She felt better post the session. I wish Sahaya abundance and longevity for her keenness to help people, thank you so much...🙏
Michelle Doyle
2022-04-05
Sahaya is an incredibly talented healer and provided the highest quality of care during our sessions together. I felt progressive shifts during her work with me and she has such an intuitive ability to work with the areas of the body that need unique support. A session with her is a true gift.
Jayendra Saraswati
2022-03-30
Anupriya Deotale
2022-03-20
Thank you so much Sahaya Jeevan for giving me this wonderful experience of your healing. It was so pure ,I felt so much warmth and love through your divine touch .After the session I felt so light, fresh and FREE..You have this special gift of healing and I am so glad to know you and to see that you are doing so much for the people and the society. I wish you all the Happiness and love and peace. 💗🙏🌷
On the 13th of March, Sahaya visited me and offered me a healing session. It was a memorable day for me as I had a cancer surgery precisely 13 years ago on the same day on 13th March, 2009. During this 90 minute session she did some body-work, reiki, chakra-reading and counselling. I hadn't been too well physically or emotionally. The healing relieved some of the heaviness and feelings of fear and anxiety. What was most important, apart from the love and affection was to know which chakras of mine were out of balance and which I needed to concentrate on. The effects of the healing continue and since the 14th of March, I am feeling much lighter both physcially and emotionally. I have been able to complete some tasks that were long pending. Oddly, I found the meals I have been cooking taste much better than before!!! On the same evening Sahaya did a zodiac card reading. That was truly a relevation for me to understand myself and family members' personalities and my role in the family dynamics. I got answers to many of my worries and how to go about tackling them. Sahaya, I am truly grateful to you for coming into my life like an angel. Bless you. Lots of love. Anu
Alena Hirnerova
2022-03-13
The session with Sahaya was very healing for me and even days after we met, the benefits continue to unfold. Not only the touch but also the following consultation was exactly what I needed, and beyond. This was a healing, deeply spiritual and yet very grounding experience. Thank you!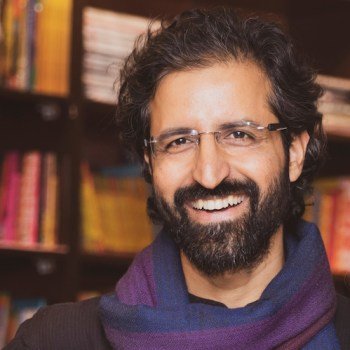 Hello Sahaya The Thai massage sessions that I had with Sahaya were excellent. She's a sensitive and intuitive masseuse, and the massages had the right mix of stretching and relaxation. I felt amazingly good after both the massages, and would recommend Sahaya as a massage therapist very highly
Hi Sahaya, Thank you so much for sharing with me the beauty of Thai massage. Thank you for nurturing my body. It's been three days since I came for the session and since then my lower back pain and left knee pain are gone. Big hug to you and to your healing hands. The time flue by very fast and I did fly with the time. You sessions are really timeless. You are indeed amazing and I wish you all the best in your healing journey. And moreover I'm looking forward to more sessions with you.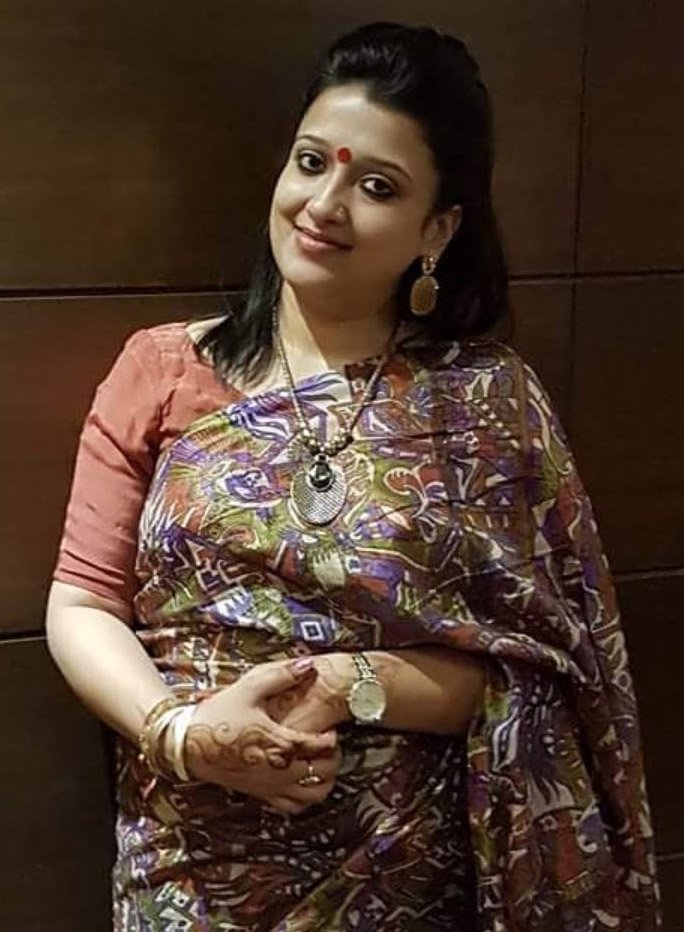 Dear Sahaya, My body was quite dense, and sessions with Sahaya have immensely helped me. Heat from my neck and intensity of my left side is drastically reduced. I'm More radiant, More Powerful, More Worthy, More of Me, More abundant I'm now!! I recommend everyone also to please choose Sahaya once, if you are willing to change your life. She is a potent being, highly aware & extremely supportive. Gratitude Sahaya!!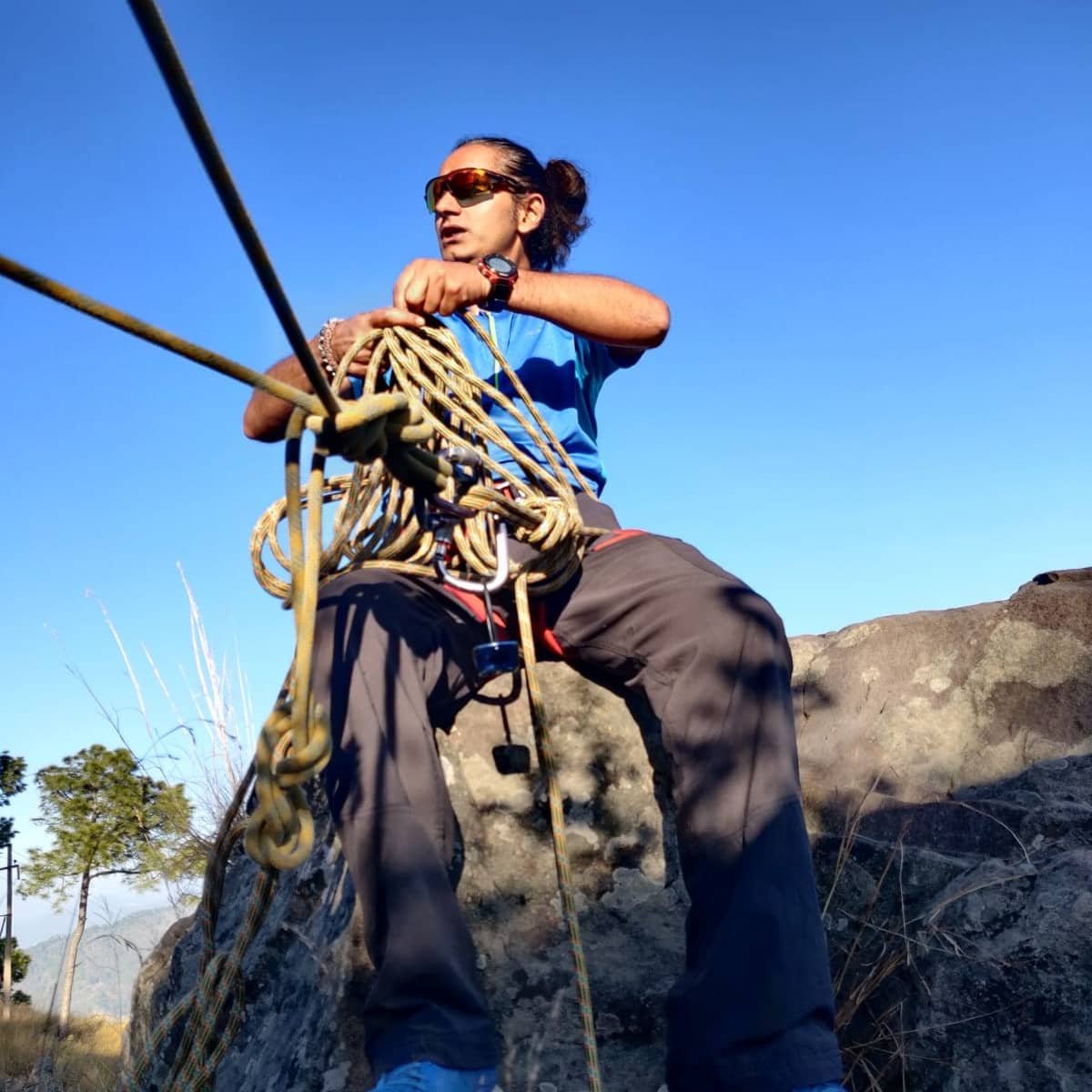 Hiya Sahaya, I run my own sports company in Manali. I have been into extreme sports for over 2 decades. Through her sessions, I realized that some muscles were locked and as she kept on going I felt so relaxed and gradually my muscles were unlocked. Sahaya is very professional in her approach and she is an amazing therapist. I give her 5 stars. The healing works and your body feel's amazing. Thank you so much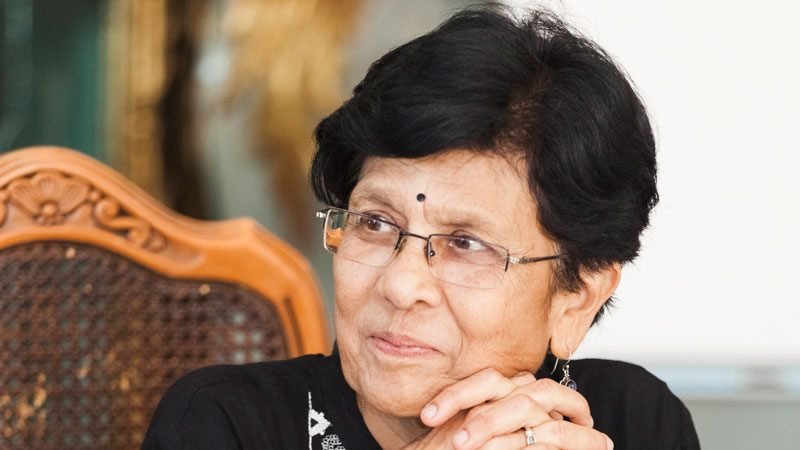 "Immensely grateful to have Sahaya as our mental health facilitator for the 3-day residential program. This program has opened door-way of providing support for team members and the community. I wish her success & also recommend her name for other organizations."
– Ms. Asha Bhayia, Director Jagori Grameen, Dharamsala Hp.
"Sahaya, you are a sensitive lady and you have definitely experienced the activities yourself before you deliver them. My staff surely felt safe n mothered in your presence. Thank you!"
– Ashlesha Onawale Director, DeepGriha Society, Pune.
Location
Sector 19, Chandigarh
Make an Appointment
soham_info@sohamhealing.org
Open Hours
Monday - Friday: 10am - 6pm