Zikr is to remember the name of Allah! To always be in his grace is Zikr!!
 The project Oneness was an On-line endeavour conceived during the 2020 lockdown when a lot of us were trapped in her homes and with our limited minds. Soham healing services fundamental value system is rooted in non-violence; it is my very conscious approach to be as non-violent as possible in all my affairs. It is crucial to acknowledge that there is no excuse for violence. Universal harmony is the prime focus for me. It isn't about White vs. Black, Sarvana vs. Dalit, Hindu vs. Muslim, Jews vs. Arabs, Man vs. Woman, and Adult vs. A child. It is really about Every one vs. All Discrimination.
Hence Zikr, the Sufi way of life became an integral part of Soham services. Zikr is a Sufi ceremony, a form of devotion, where the worshipper is absorbed in a rhythmic repetition with the name of God or his attributes. Zikr is remembering God; it is like to mention her.
The Zikr meditations are Soham Healing Studio's humble attempt to bring in harmony & unify the deep long-standing divisions of our social setup. The presentation of these videos is my modest attempt to bridge the divide of caste, race, ethnicity, class, gender that which I'm also a victim. I conduct monthly on-line Live guided Zikr Meditations.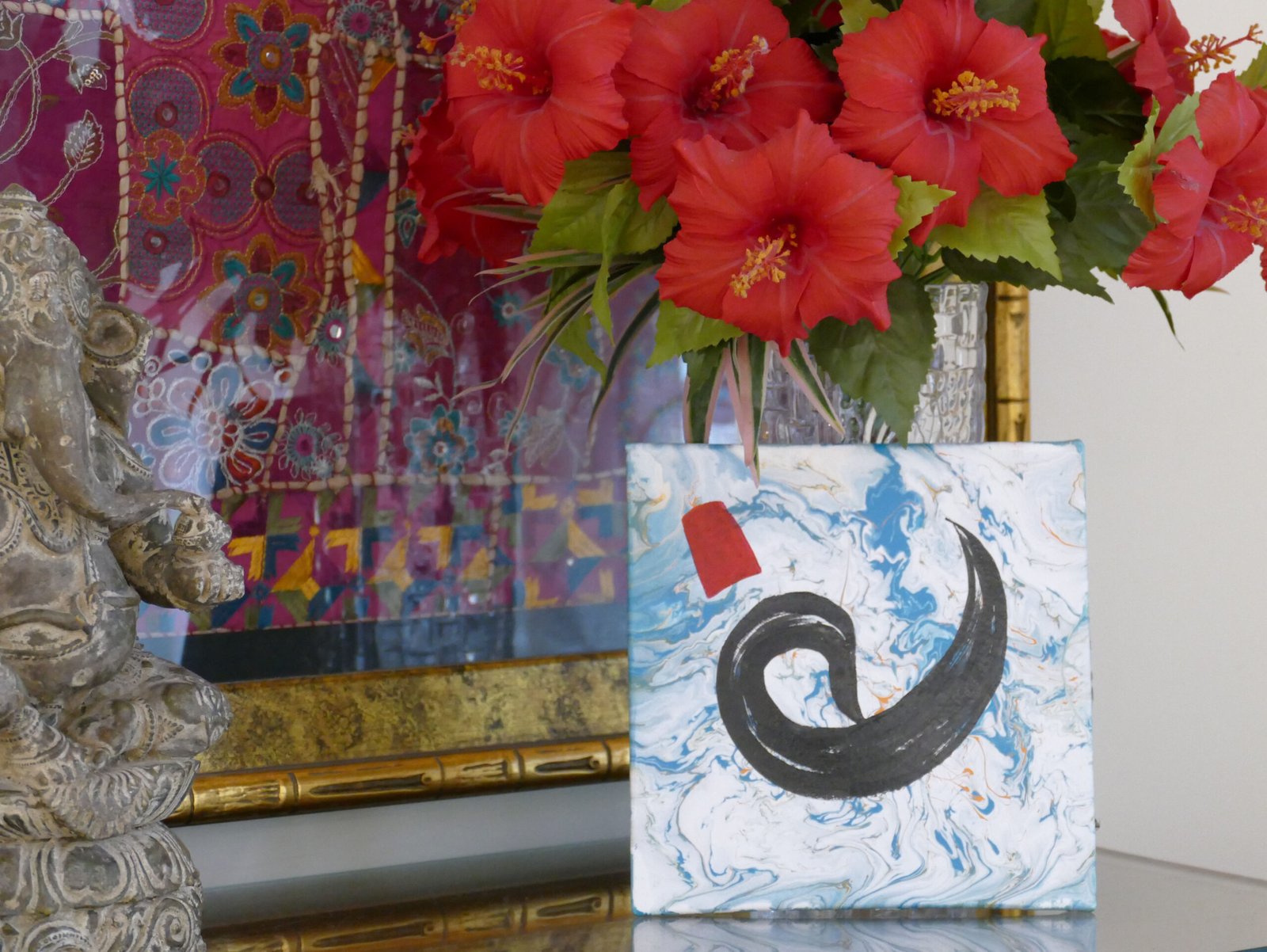 The sufis always begin something new by breathing in the Arabic word bismillah:
We begin by remembering
the sound & feeling of the One-being
the well spring of love
We affirm that the next thing we experience
shimmers with the light of the whole universe
Location
Sector 19, Chandigarh
Make an Appointment
soham_info@sohamhealing.org
Open Hours
Monday - Friday: 10am - 6pm