Mental health is an integral part of our health determining our happiness quotient.
These programs are Soham Healing Services signature programs that aim at creating a holistic and creative emotional health. This is a Facilitator Training program to empower violence teams of an organization to handle harmful and violent community behaviour. Typically these are residential 3 day programs preferably held in a natural setting. It is an Intervention Program with the staff or trauma survivors of any organization. My expertise lies in equipping the community workers in better crisis management & empowering Trauma survivors!
I have an experience of holding such spaces for the last 8 yrs and I have worked actively Pan-India. Please refer to Testimonials for references.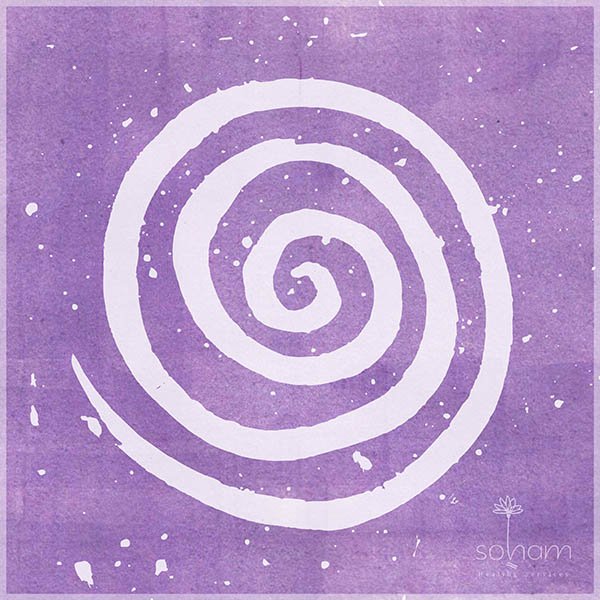 We at Soham healing services accomplish the program by using following methodologies
Touch therapy
Creative Dance Movement
Individual therapeutic sessions
Introspective mental health activities
To make a noticeable impact on participants my programs run simultaneously on three levels:
Self empowerment
Team Empowerment
Community Support
All my programs are tailored designed to fit the clientele organization keeping in mind their current challenges. Soham Healing Services specializes in facilitating training under:
Mental Health topics
Sexual Health
Life skills
You don't have to struggle in silence! You can be un-silent, you can live with mental illness as long as you open up to somebody.
Location
Sector 19, Chandigarh
Make an Appointment
soham_info@sohamhealing.org
Open Hours
Monday - Friday: 10am - 6pm