Quieten

the mind and the soul will speak
Osho designed various Active Meditations keeping the Modern Men in his perspective. Meditation is a very natural phenomena, however, it has become difficult for the modern mind to experience it because of changing and fast paced lifestyle that leaves very less room for not only oneself but also ones loved ones. The smart phones equipped with 4g/5g internet and various other technological advancement paving a very quick succession into globalization and a so-called developed world. The human mind is so pre-occupied with the outside world consumed by scientific advancement that sometimes we don't have time to sit for even 20-mins without disturbance.
Perceiving that such a situation would eventually arise, Osho designed Active Meditations to allow modern man to lead his journey into one's inner self. Most meditations are accompanied by specially designed music to facilitate catharsis and emotional expressions ranging from laughter, tears to silence. All Osho Active Meditations are divided into stages followed by a few minutes of silence & relaxation towards the end.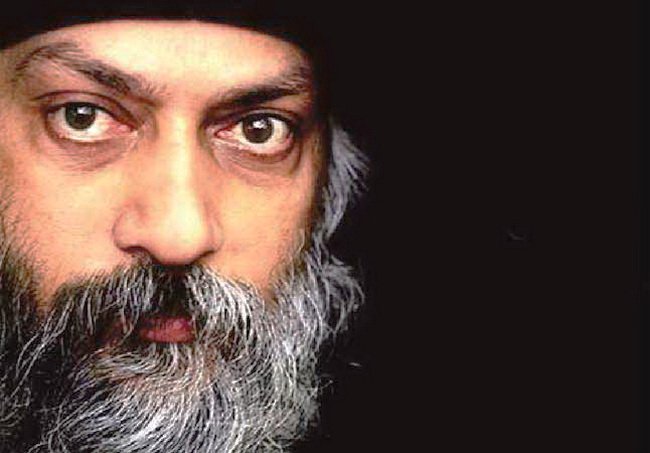 Osho says, "A meditator needs no personal guidance. A meditator, on the contrary, needs only one thing: the atmosphere of meditation. He needs other meditators; he needs to be surrounded by other meditators. Because whatever goes on happening within us is not only within us, it affects people who are close by. In this communion people are at different stages of meditation. To meditate with these people, just to sit silently with these people, and you will be pulled more and more towards your own intrinsic potentiality."
Below is the list of some of the Osho Active Meditations facilitated at Soham: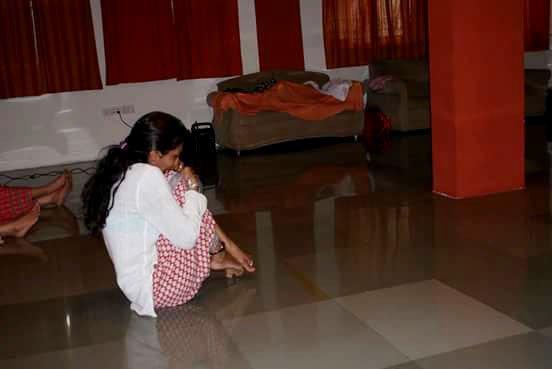 Location
Sector 19, Chandigarh
Make an Appointment
soham_info@sohamhealing.org
Open Hours
Monday - Friday: 10am - 6pm