A circle of women is the most 
Powerful force known to humanity.
If you have one, embrace it.
If you need one, seek it.
Women's circles are a gathering of women, for women. These sisterhood meetings give women a safe space to connect, share, and empower. Our ancestral mothers, grandmothers, and sisters joined in these sacred gatherings for thousands of years. Our female ancestors gathered in the red tent and moon lodges as a sacred space to connect, especially during menstruation. Indeed, the women's circle is an ancient practice. With the fire at the center, women circled the light and the warmth, a place to share stories, cook meals, honor the gods and goddess, and dance under the stars. When we participate in a women's circle, we carry on the tradition of our female ancestors by forming a sacred goddess community to celebrate the feminine.
Why sit in a Women's Circle?
When we sit in a women's circle, we connect and support sisterhood in a safe space. It's a time to celebrate the divine feminine, to encourage originality and uniqueness in our sisters, and let your authentic self shine!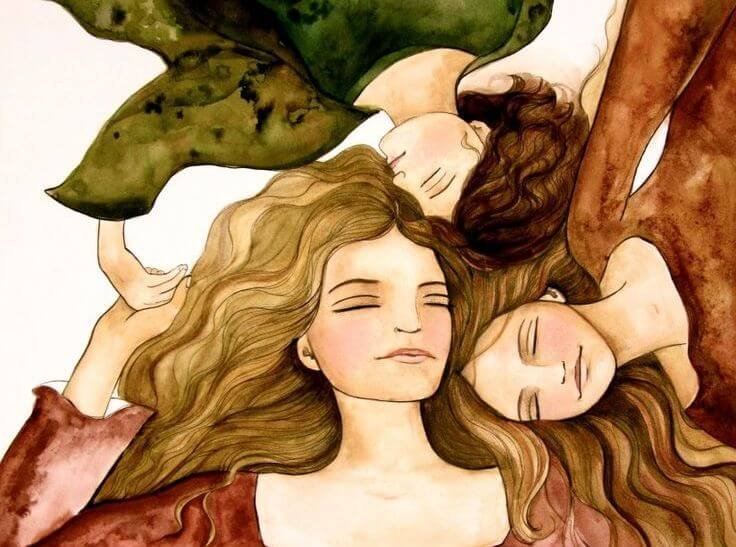 One: They remind us that we're emotional creatures, and that's ok.
Two: They root us back into our cyclical nature and remind us to take care of ourselves.
Three: They heal our bodies.
Four: They help us commit to our life's purpose.
Five: This circle celebrates the divine feminine.
Everything in dance is poetry. Every movement, describes a story, a feeling, a sensation.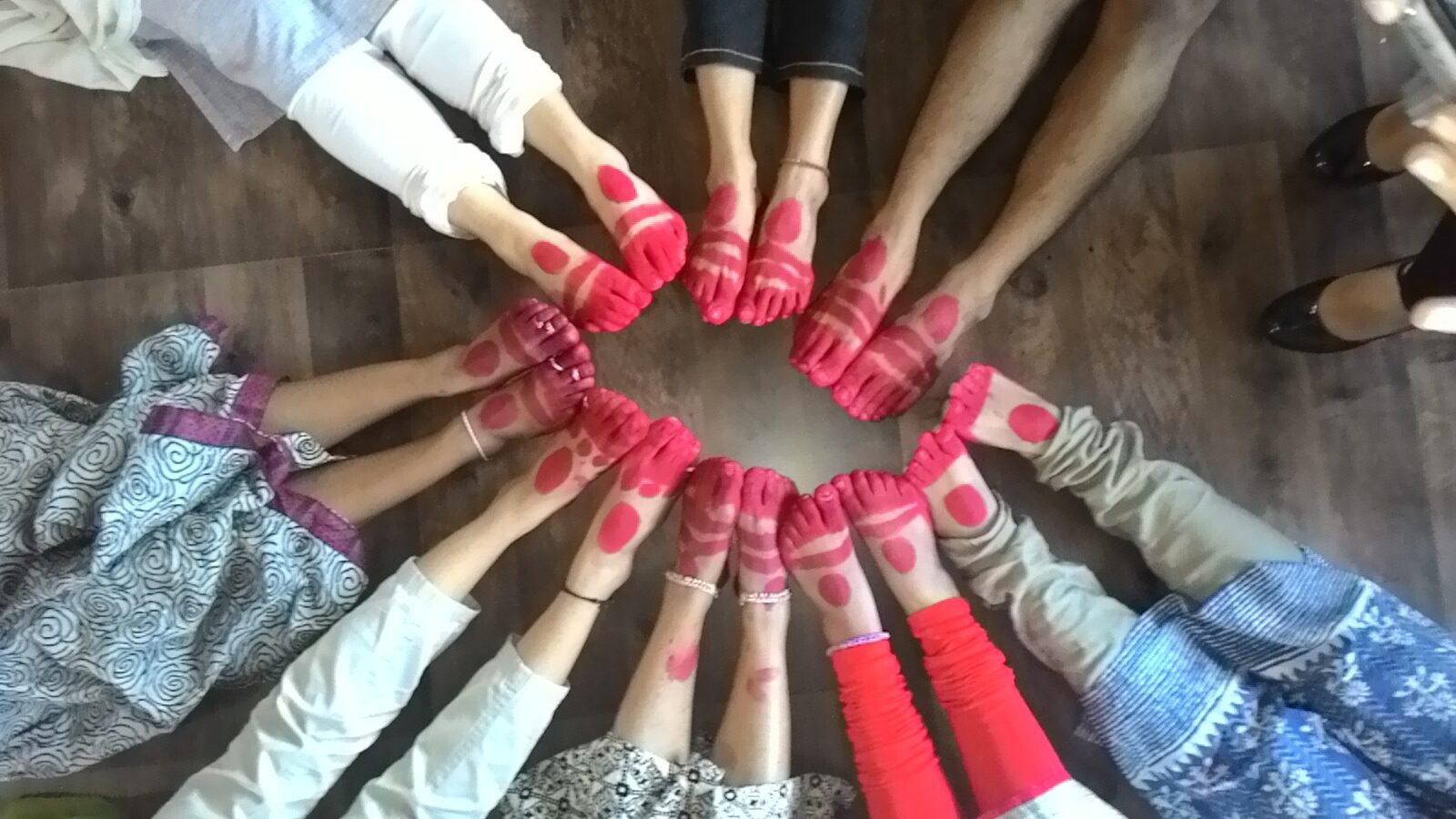 Location
Sector 19, Chandigarh
Make an Appointment
soham_info@sohamhealing.org
Open Hours
Monday - Friday: 10am - 6pm